BEFORE WE LEARN MORE ABOUT YOU, YOU MAY WANT TO KNOW A LITTLE ABOUT ME.
Confidence never came naturally to me. For as long as I could remember I always felt a simmering anxiety of inadequacy. Though I had a lot of success throughout my career, it took years before I actually felt "successful" and true self-confidence began to spill over into every aspect of my life.

My story is different from most, but no more unique than yours.
Empty space, drag to resize
<< scroll for my story >>
I'll be the first to admit:
My qualifications and credentials are certainly nontraditional.
For 25 years I've thrived in the entertainment and performing arts industries. Through becoming an elite ballroom dancer and instructor, I rose to the top levels of my craft, performing, competing, coaching and teaching all around the world.
Empty space, drag to resize
I choreographed for and appeared on various TV shows, some of which the former students I helped train and mentor years ago grew up to become household names, as they danced with the stars -- and then became ones themselves.
Empty space, drag to resize
Empty space, drag to resize
I discovered I was just as passionate to help others perform at their best too.
Though I loved what I was doing, I realized that my passion wasn't just my performance...and I was no longer content with my own professional and personal achievements.

For years, the clients in my LA-based studio had been coming to me to learn a specific craft.

But I realized that there was one skillset that was absolutely fundamental for every single person I taught, no matter their skill level or status. They could master the steps, but without it, they just couldn't pull off the performance.

Empty space, drag to resize
Then I realized what that fundamental skillset was.
Empty space, drag to resize
It was a secret sauce that was simple, yet elusive:
CONFIDENCE.
Throughout the years I have pioneered, tested, and refined various confidence coaching techniques. Given the unique variety of circumstances and crowds in which I've found myself, I have been able to adapt these methods to many industries: business, sales, entertainment, and the performing arts, as well as everyday individuals who just want to develop true self-confidence for any situation or facet of life.
At 17 years old, competing in a world-level competition in Blackpool, England I started to learn the lesson of ____.

Observing room full of executives I started to create the principle of _____.

The principle of ___ was born of my experience at blah blah with blah.
By converting my experience and training from the Entertainment Industry to teach and motivate others, I've been able to successfully coach hundreds of individuals.
My journey has taught me life-changing, self-empowering principles that completely transformed my perspective and allowed me to not just overcome barriers that held me back, but turn them into talents that allowed me to achieve any goal I set.
I want to show individuals how to become the
stars of their own life story
. . . and not have to take the long road
(the way I did)
to get there.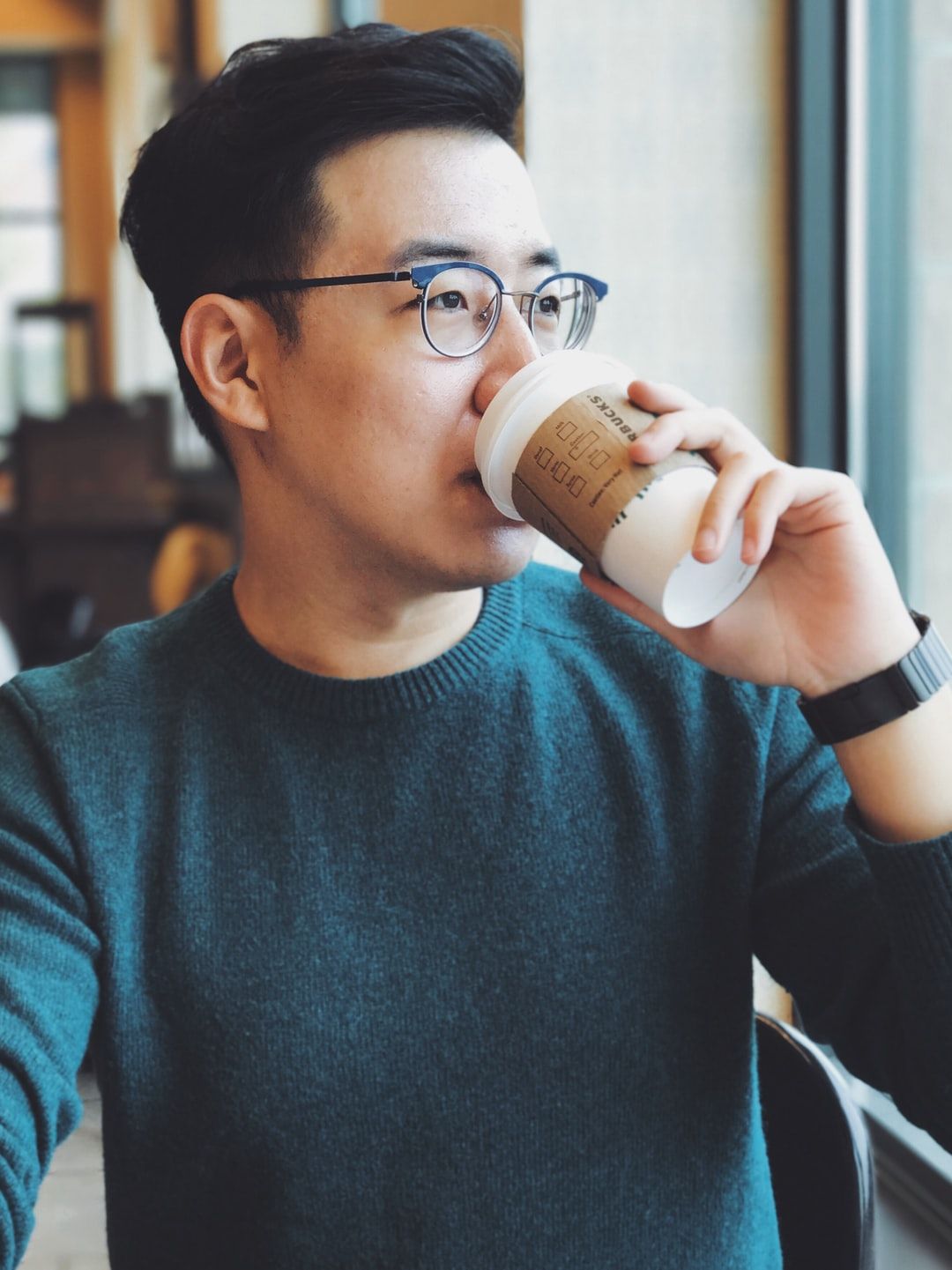 I can help you have the courage and tools to believe in yourself,
but you have to make that choice.
I made the powerful realization several years ago that when they say, "Confidence is key", that "key" can unlock any door you arrive at in life.

I invite you to take the leap. I'll be there with you every step of the way!
Created with