Having resided in Los Angeles, California, for over 20 years, Jonathan Curtis began his career in the heart of the entertainment industry.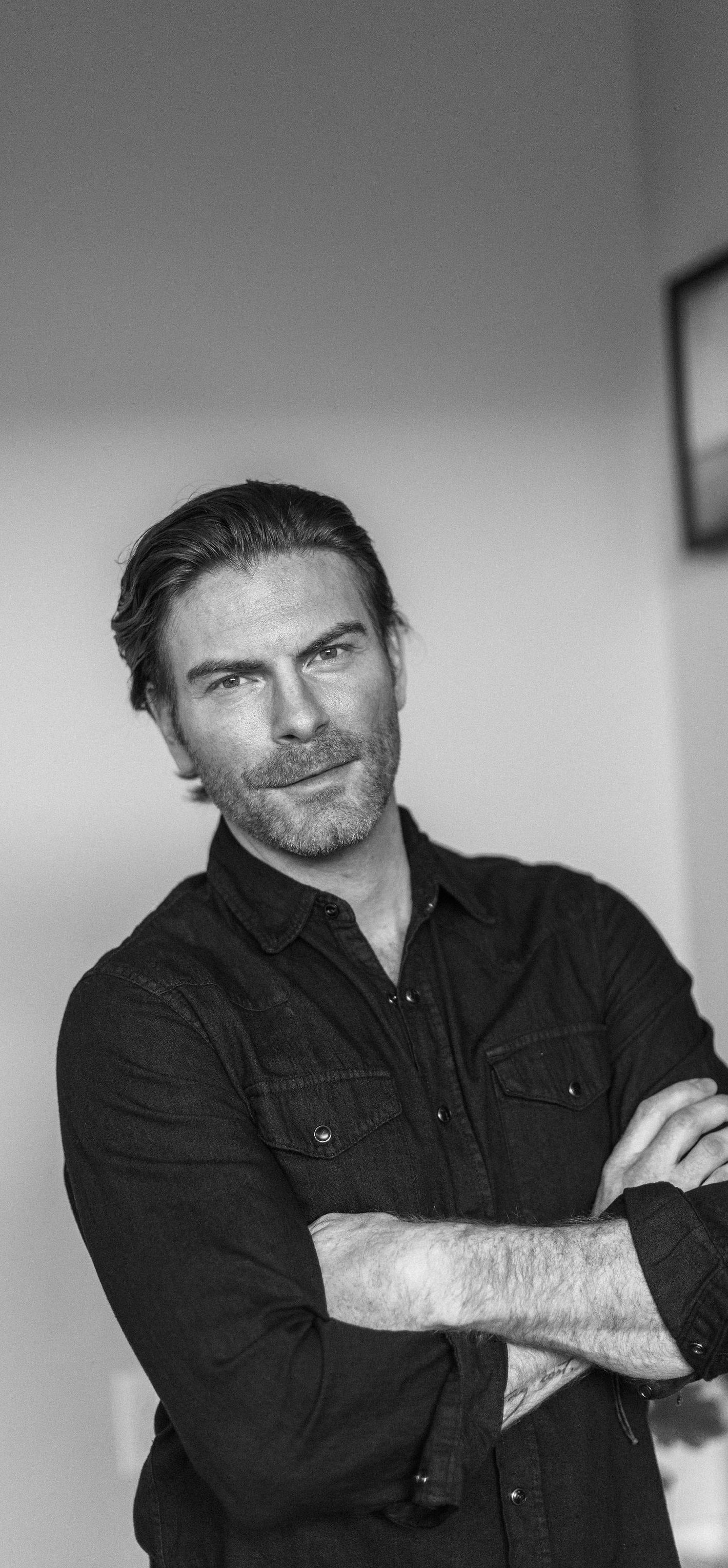 There he reached the highest levels of the performing arts and went on to consult, collaborate and produce various successful projects over the past two decades.


He spent many years developing and transforming powerful principles and techniques he practiced, taught and implemented in various studios and organizations.
Show business &

an uncommon blend

With the producing, directing, and motivational management skills
he developed, Jonathan pivoted away from the Hollywood arena. Drawing on his unique experiences, he adapted his knowledge of team building, confidence coaching and leadership management to be universally applicable for companies and individuals in and out of the mainstream business sector.
In addition to customizing 1:1 sales optimization techniques, he has gone on to train and motivate corporate professionals at every level.


The combination of successes in these seemingly unrelated industries has provided him a unique perspective and uncommon knowledge. His unique approach to teaching allows others to facilitate and inspire industry professionals to reach their goals, perfect their self-confidence, diffuse their doubts, and as he calls it, master their Motivational Mindset.

In addition to his role at JC Business Performance, Jonathan also has created a personal confidence coaching business as well (YourConfidenceCoach.com) and currently sits on the board as an advisor to Void Venture Capital, (VoidVC.com). He has consulted and created leadership training modules for Inc. 500 companies, as well as helping local startups produce exceptional results.


He is passionate about personal growth and productivity in and out of the office. Jonathan now splits his time between Los Angeles and Salt Lake City, Utah, where he enjoys spending all his free time with his family.
Empty space, drag to resize
Created with